Buy a $25 gift card and get a $5 gift card free! For a limited time only, from now until January 15th!
Visit Our Promotions Page for Daily Deals and More! And check out our Loyalty Program !
Savor The Savings: Our Monthly Specials And Promotions
Order Online
Salad World
|
8390 W Cactus Rd, Suite 109,
Peoria,
AZ
85381
|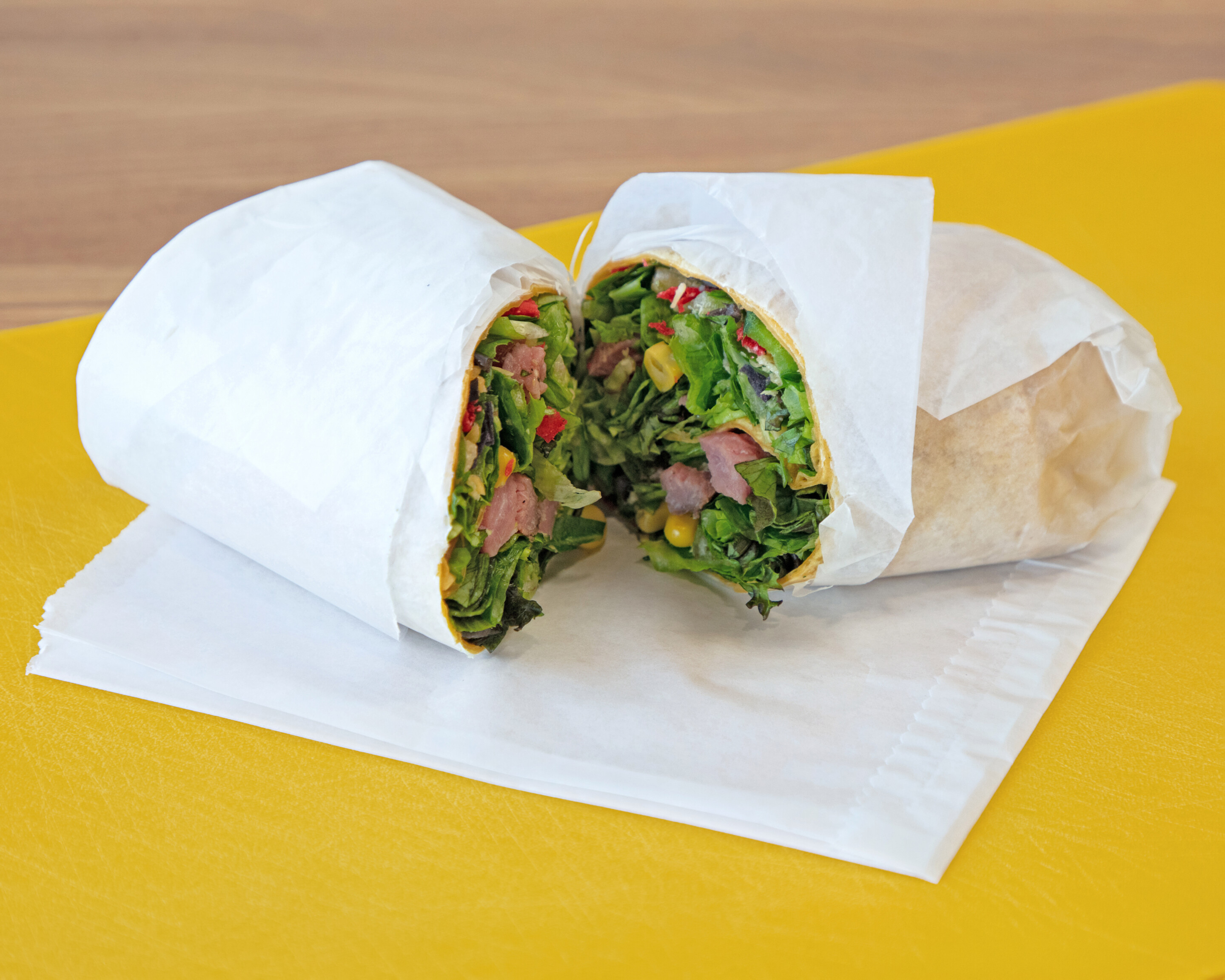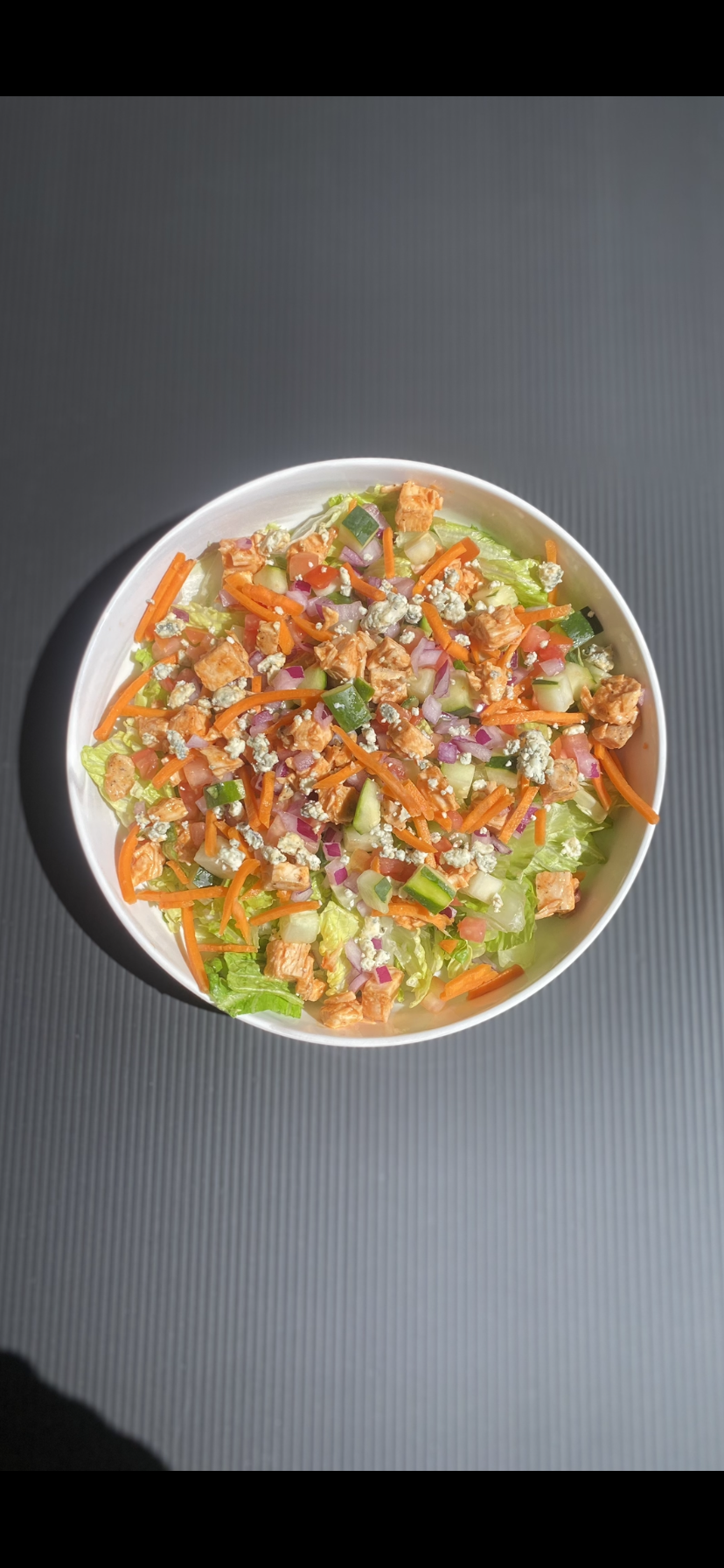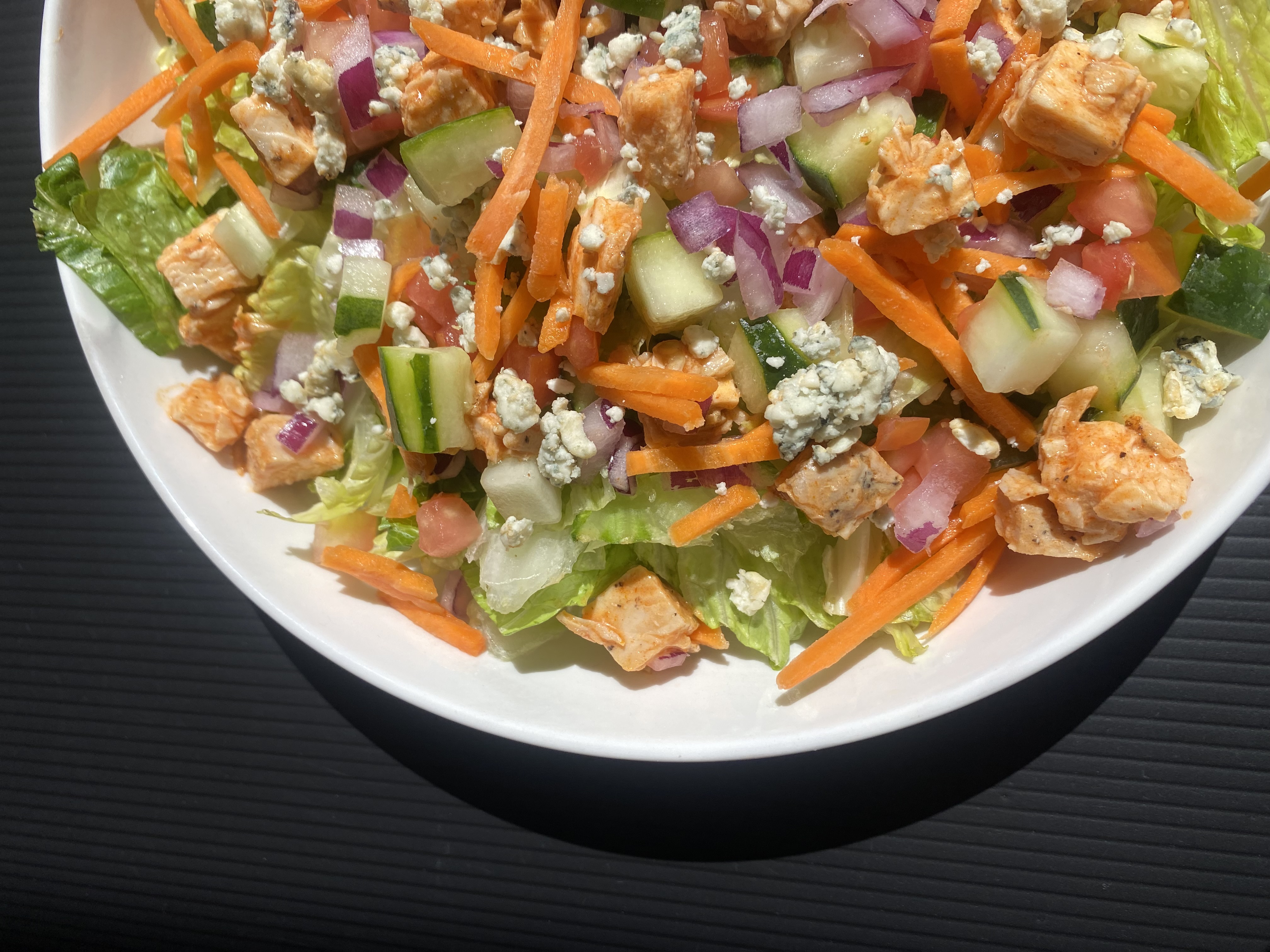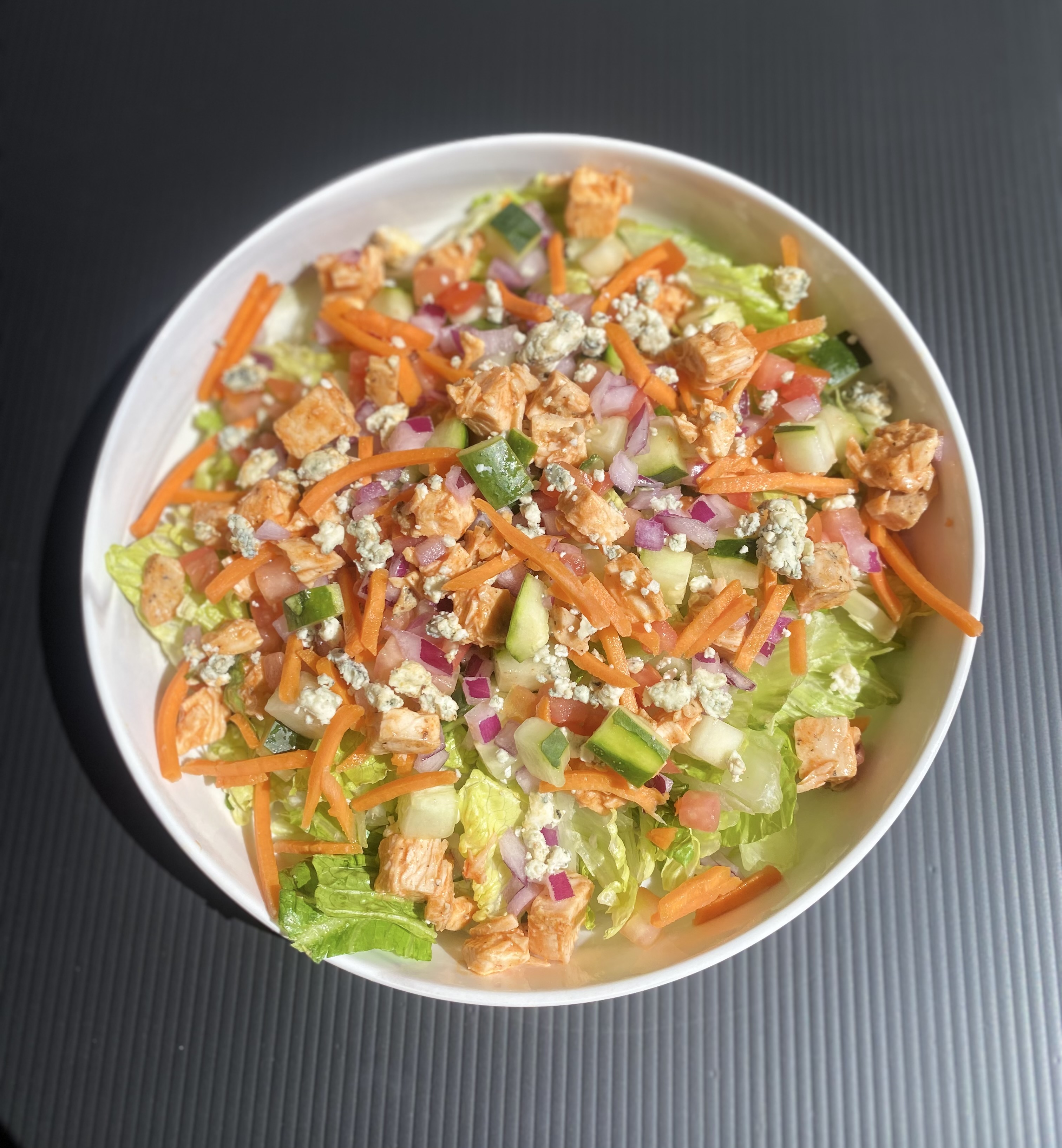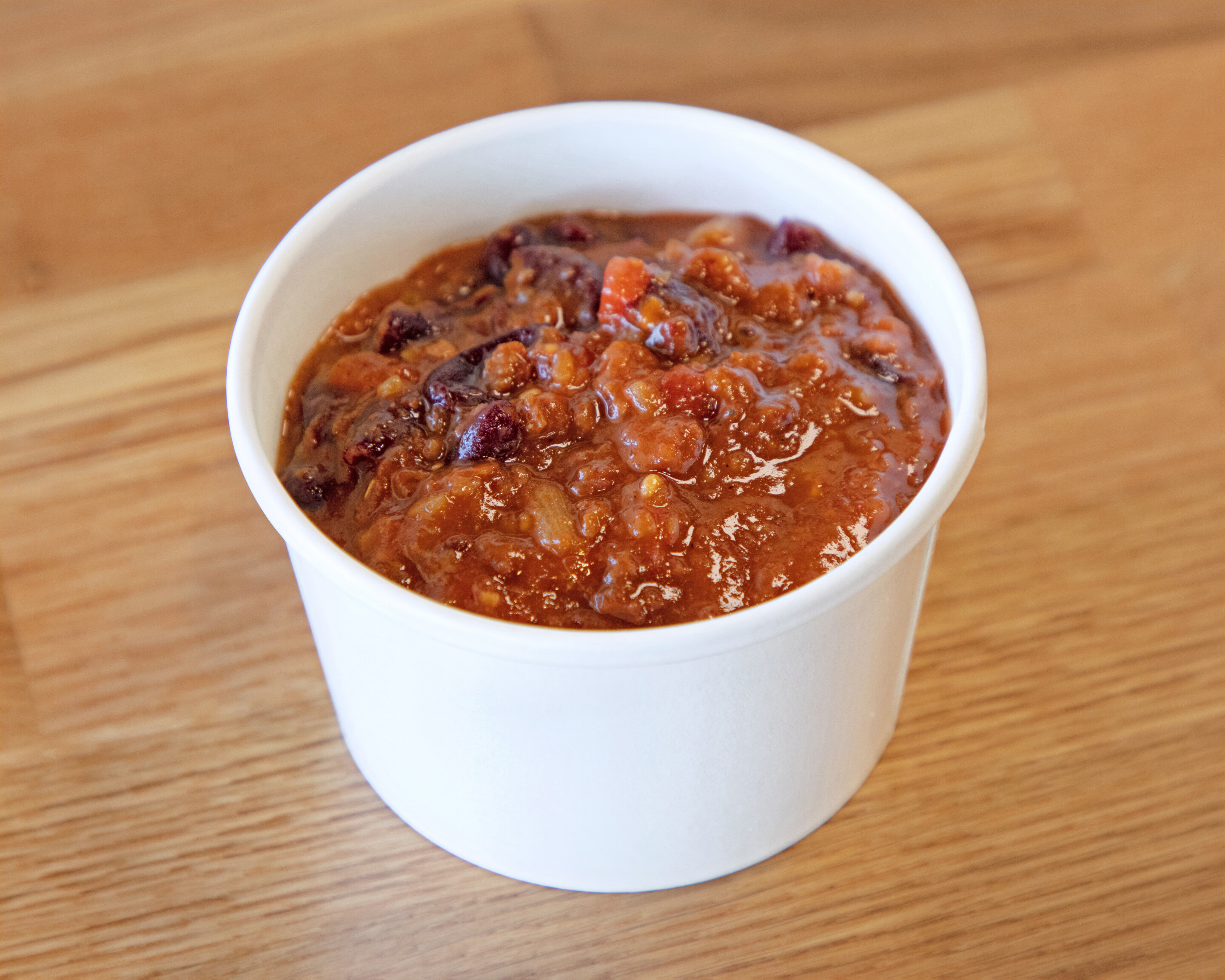 Welcome to our specials and promotions page!
We're thrilled to share with you our latest offerings that are sure to tantalize your taste buds. Try our Salad of the Month - a delicious creation that highlights seasonal produce and unique flavor combinations!
Weekly Deals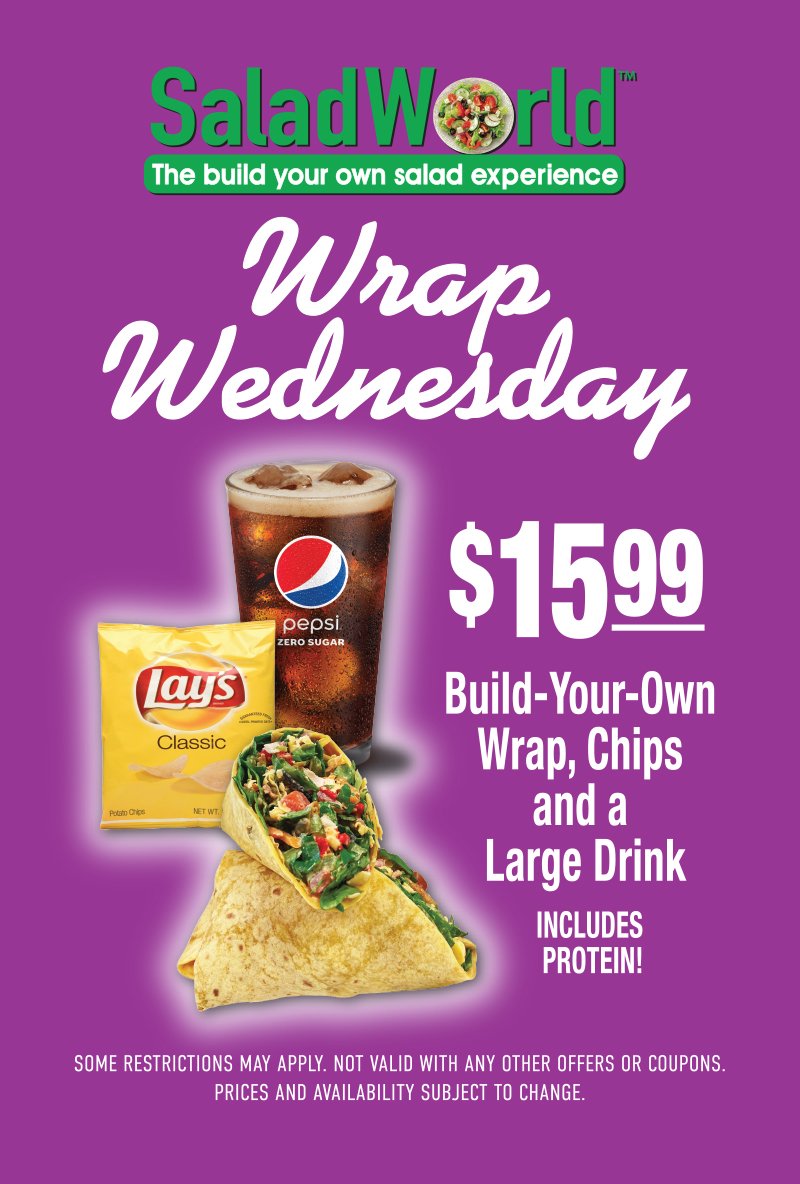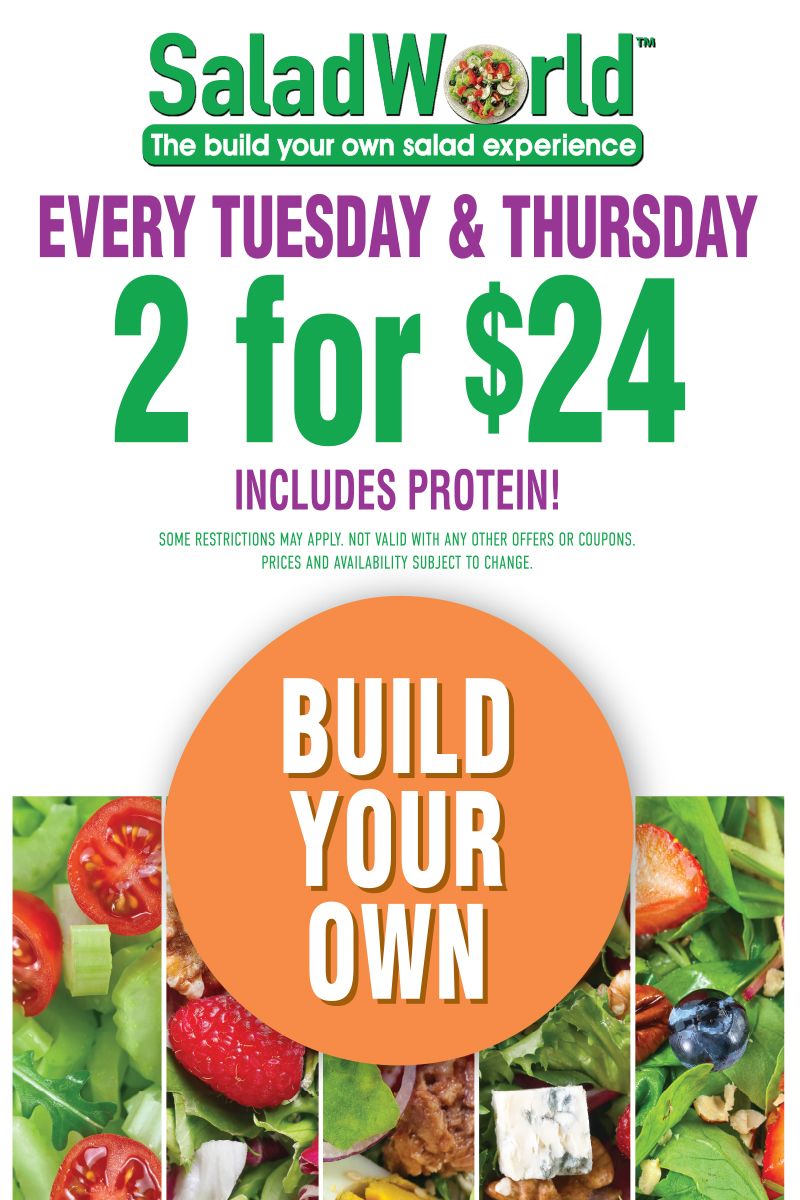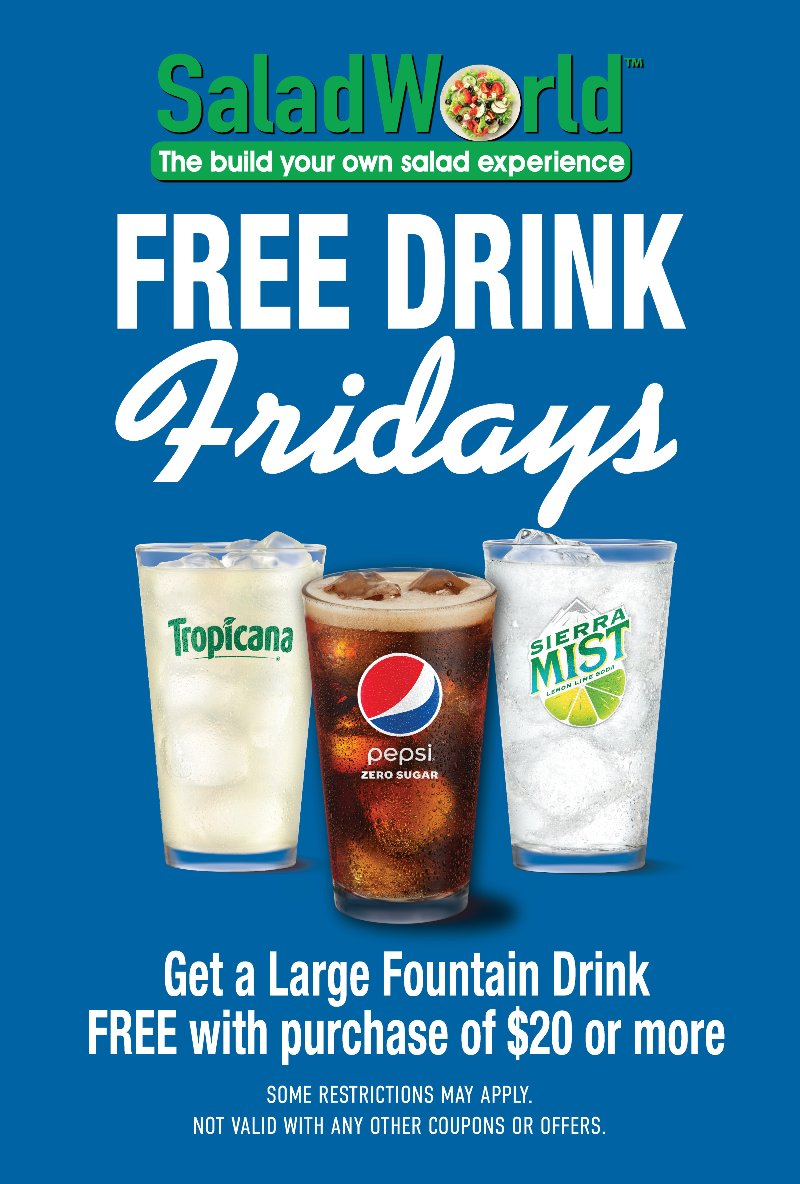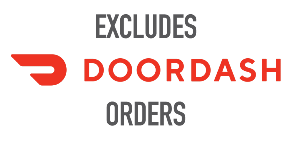 Also Exclude UberEats Orders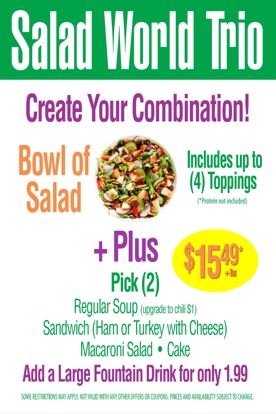 Introducing our new Salad World Trio!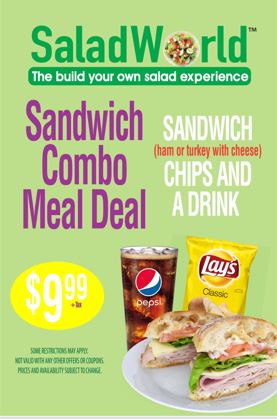 NEW! Sandwich Combo Meal Deal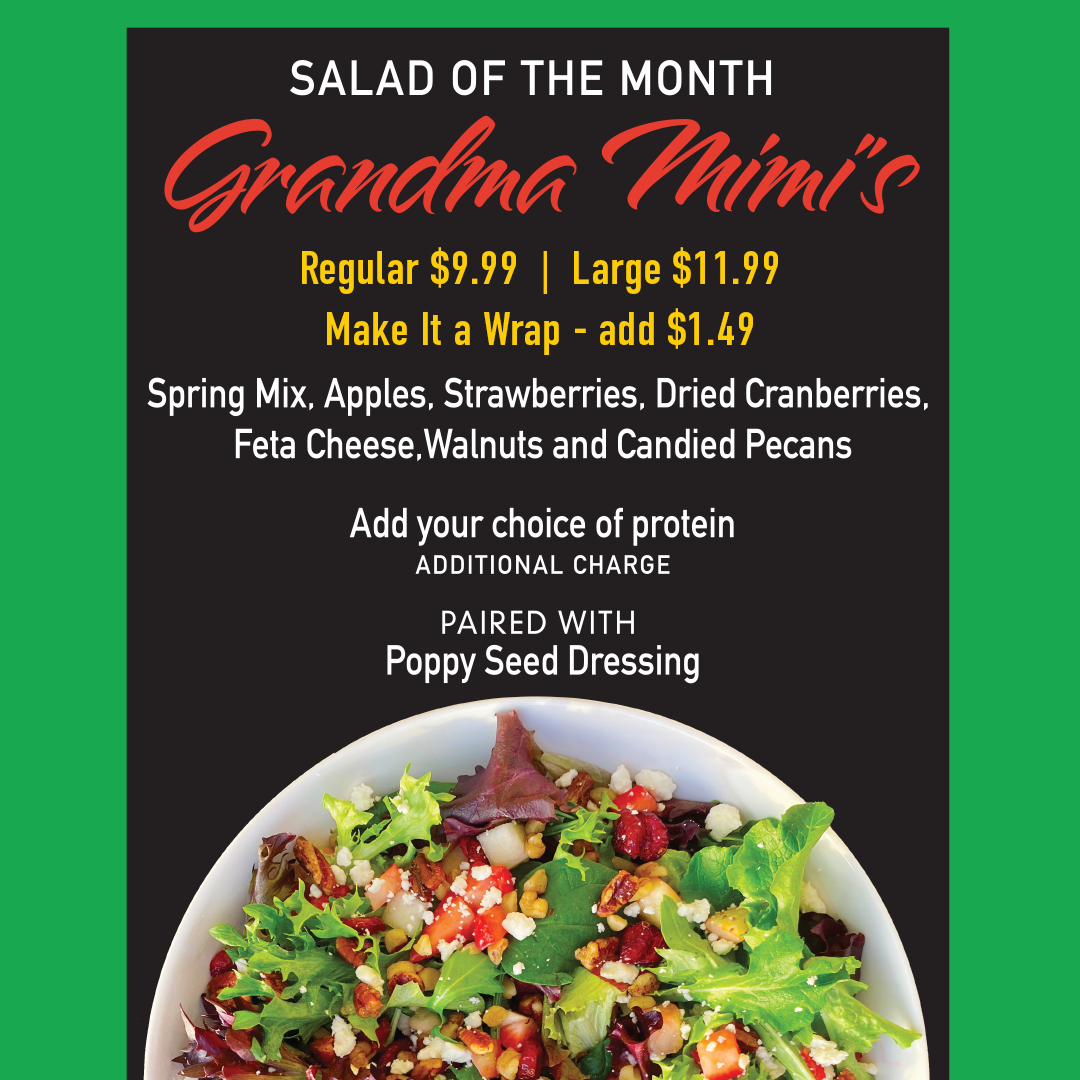 Salad of the Month
Thank you for contacting Salad World. Someone will be in touch with you as soon as possible.
There was an error submitting the form. Please try again.